At Biocaro Pharmaceutical Co., Ltd., we take pride in creating delicious gummies that not only tantalize your taste buds but also contribute to your overall well-being. As a leading gummy manufacturer and Gummies OEM, we are committed to delivering high-quality treats that align with your nutritional goals.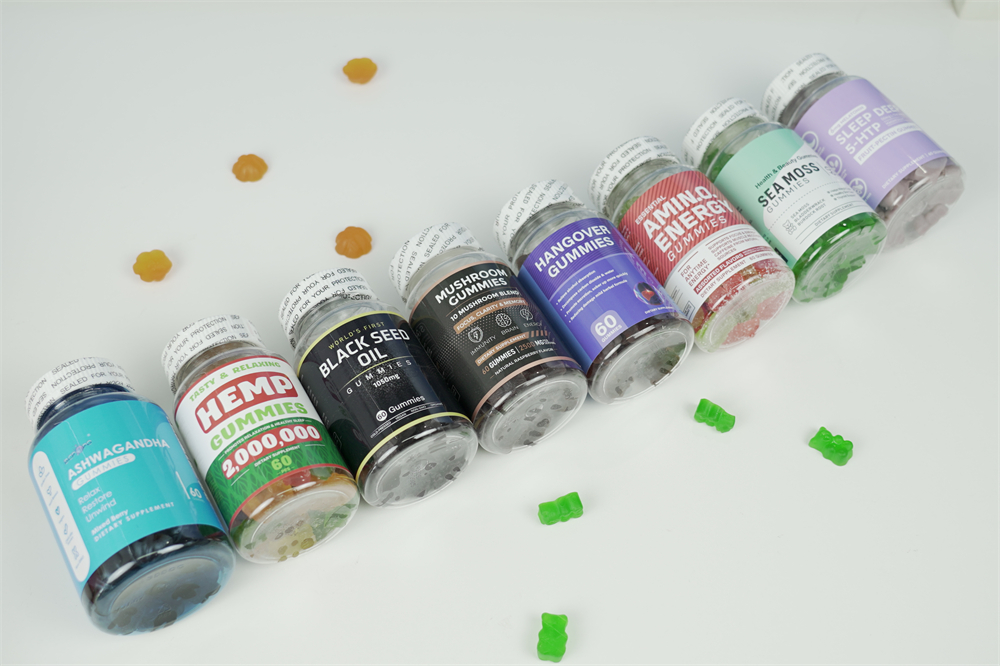 Unveiling the Gummies Factory: Crafting Delightful Confections with Care
Step inside our state-of-the-art Gummies factory, where the magic happens. From the moment our expert team selects the finest ingredients to the meticulous crafting process, each Biocaro gummy is a testament to our dedication to excellence. We source premium, natural ingredients to ensure that every gummy is a burst of flavor and nutrition.
A Gummy Manufacturer with a Difference: Nutrient-Rich Goodness in Every Bite
Biocaro gummies are more than just a tasty indulgence – they're a source of essential nutrients. Our commitment to quality extends beyond taste to the nutritional content of our soft gummies. Packed with vitamins, minerals, and antioxidants, our gummies offer a convenient and enjoyable way to supplement your diet.
Delve into Dietary Information: Making Informed Choices
We understand the importance of making informed dietary choices. That's why we provide comprehensive dietary information for all our soft candies products. Whether you're tracking your calorie intake, monitoring sugar content, or seeking allergen information, our transparent labeling empowers you to select gummies that align with your nutritional preferences.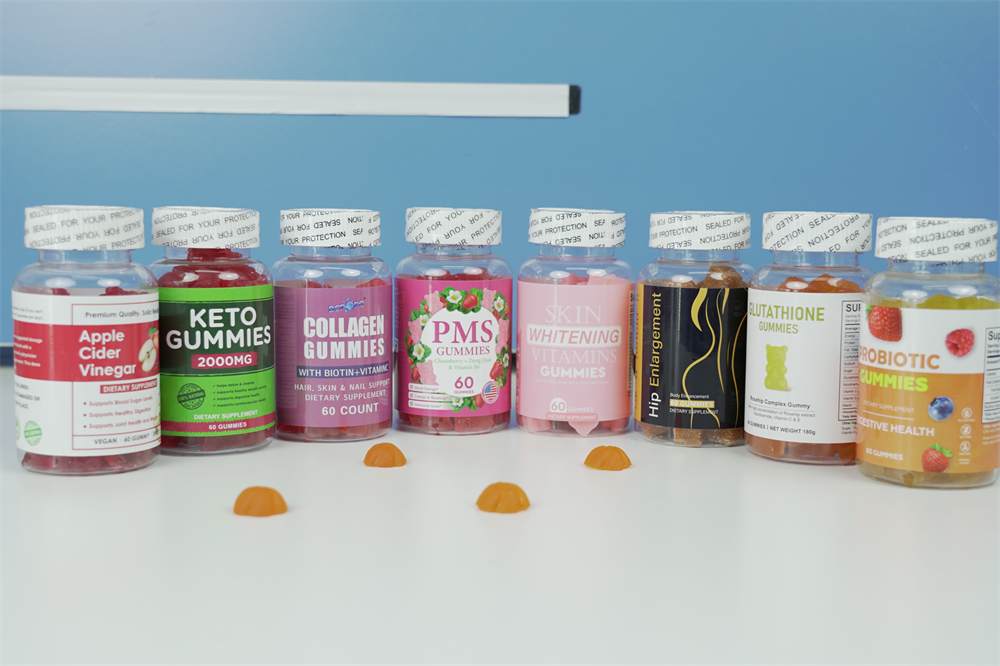 Gummies OEM Services: Your Partner in Custom Gummy Creation
Beyond our signature gummy offerings, Biocaro also specializes in Gummies OEM services. We collaborate with partners to create custom gummy formulations that meet specific nutritional requirements and cater to diverse tastes. With our expertise and flexible manufacturing capabilities, we can help you bring your unique gummy ideas to life.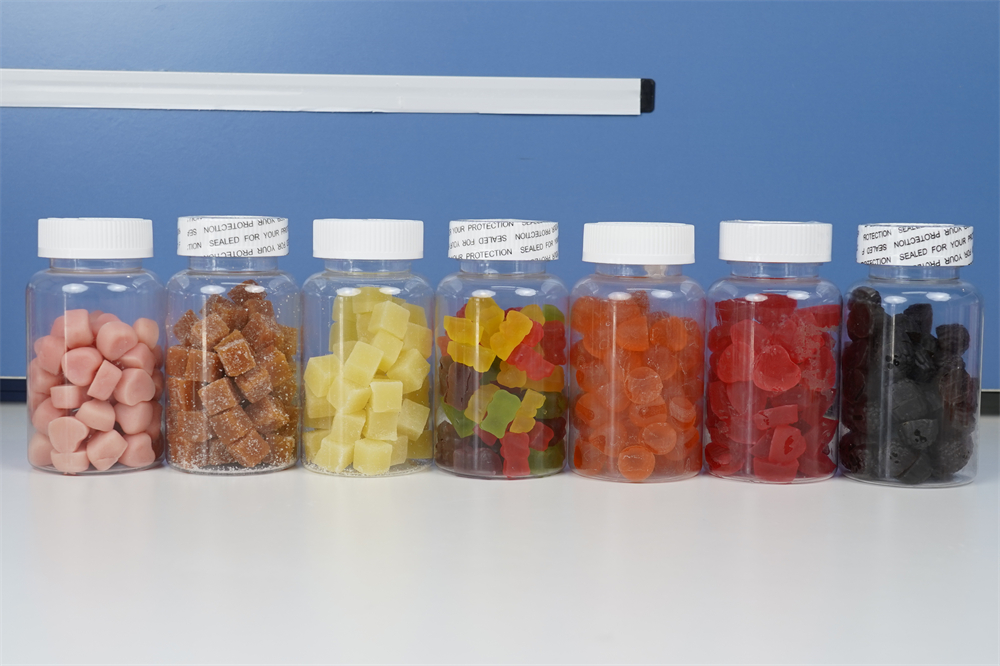 Biocaro Pharmaceutical Co., Ltd. stands at the forefront of gummy manufacturing, committed to producing treats that blend delectable flavors with remarkable nutritional value. With our Gummies factory and Gummies OEM services, we are dedicated to crafting gummies that cater to your dietary needs and preferences. Explore our range of gummy delights, and embark on a journey of taste and wellness with Biocaro gummies.