In the realm of health and wellness, one exciting innovation has taken the market by storm - gummy supplements. At Biocaro Pharmaceutical Co., Ltd, we take pride in being at the forefront of this movement as a leading gummy factory, gummy manufacturer, and gummy OEM, offering high-quality products that can also be customized under our Gummy Private Label program. In this article, we'll explore the reasons why choosing gummy supplements could be your smartest health decision.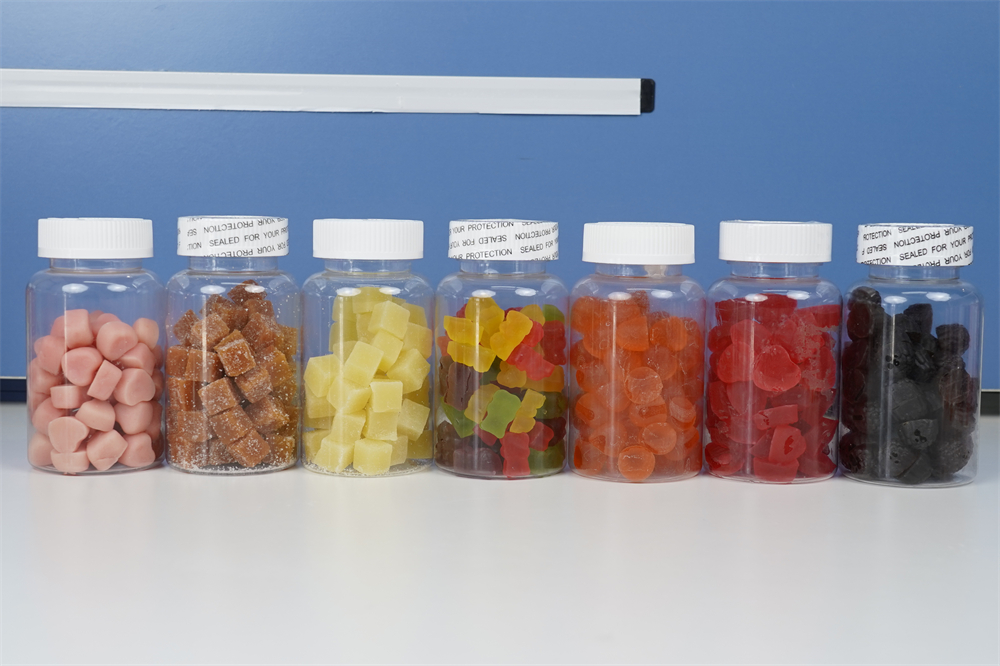 The Delicious Way to Wellness
Gummy supplements have revolutionized the world of nutrition by providing a tasty alternative to traditional pills and capsules. Our gummies come in a wide range of flavors and are designed to delight your taste buds while delivering essential nutrients. Gone are the days of struggling to swallow large pills; with gummies, maintaining a daily supplement routine is a delightful experience.
Quality from the Gummy Factory
As a dedicated gummy manufacturer, our gummy factory adheres to the highest standards of quality and safety. We use state-of-the-art equipment and rigorous quality control processes to ensure that each gummy meets the strictest criteria. When you choose gummy supplements from Biocaro, you're choosing a product crafted with precision and care.
Customization with Gummy OEM
Biocaro offers a unique advantage for businesses and entrepreneurs through our gummy OEM services. Whether you have a specific formulation in mind or want to create a one-of-a-kind gummy product, our experts can assist you in bringing your vision to life. With our gummy OEM capabilities, the possibilities are endless.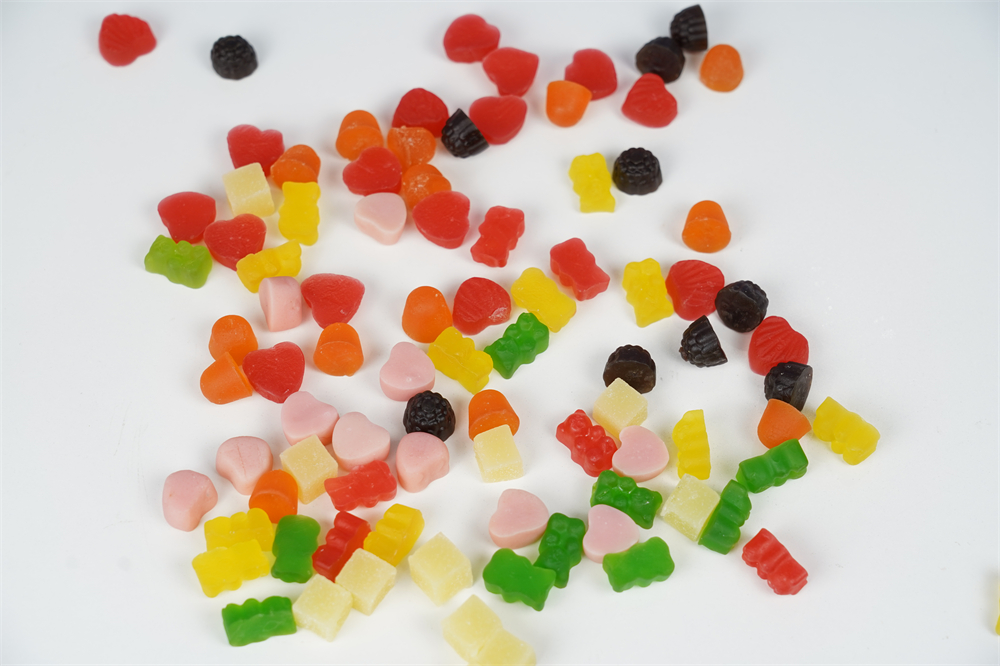 Gummy Private Label for Branding Success
For those looking to establish their brand in the supplement market, our Gummy Private Label program offers an excellent opportunity. You can leverage our expertise and reputation to create your line of gummy supplements. We handle everything from formulation to packaging, allowing you to focus on building your brand's identity.
Nutritional Excellence in Every Gummy
Don't let the delightful taste of gummies fool you; they are packed with essential vitamins, minerals, and other nutrients to support your health goals. Whether you need immune support, improved skin health, or enhanced energy, there's a gummy supplement tailored to your needs.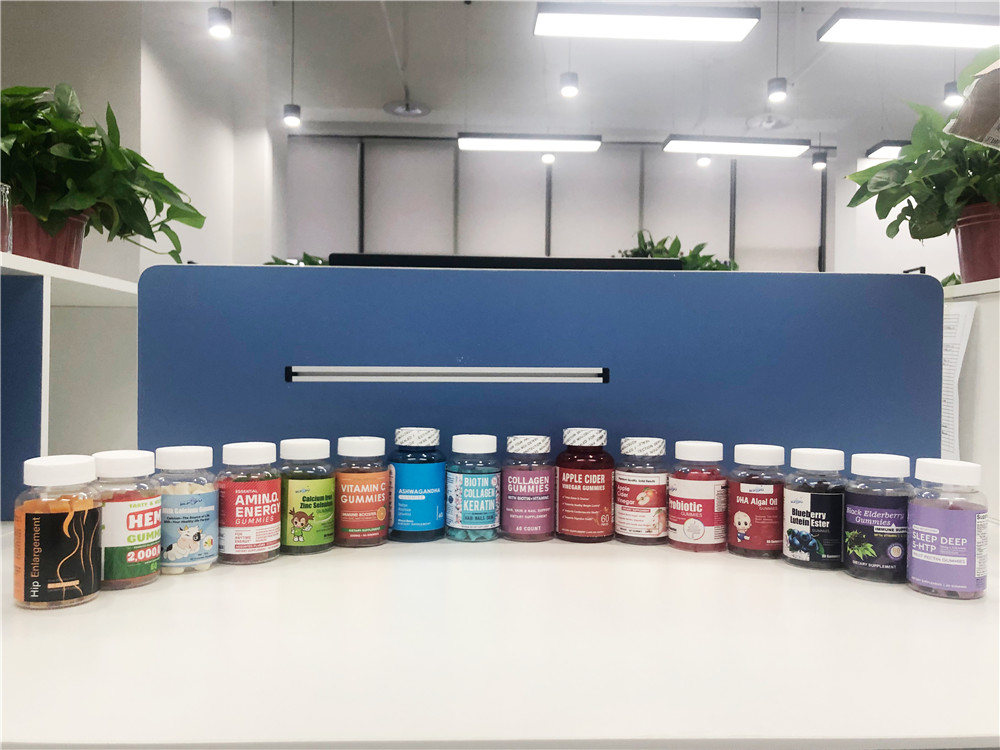 In summary, gummy supplements offer a delicious and convenient way to boost your health. As a reputable gummy manufacturer and gummy OEM, Biocaro Pharmaceutical Co., Ltd is committed to providing you with top-quality products that can also be personalized through our Gummy Private Label program. Take the first step toward a healthier, tastier lifestyle and choose gummy supplements from Biocaro. Your taste buds and your health will thank you.